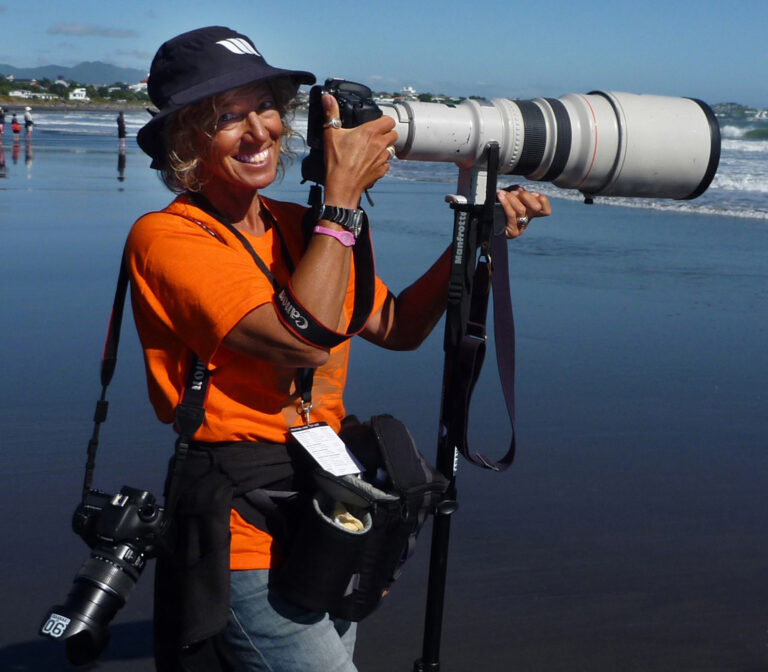 The majority (if not all) of the images used on this site are thanks to Daisy Day.
Daisy is a foundation member and has spent many, many years capturing the story of NPSRC in images.
We owe a large debt of gratitude to Daisy.
Please find to follow even more of Daisys' images for posterity.